MRPINKSTER Publications currently offers three book titles.
Check out thedisappearingscotsman.com for the latest title.
'Whoops' is a must buy short story for any horror infatuated teen. If you like Supernatural, Walking Dead and programmes in that vein. or, even if you just like a good scary read, this is for you. It's also the first release by the young talented writer Heather Richardson. Get your copy now, in time for Christmas.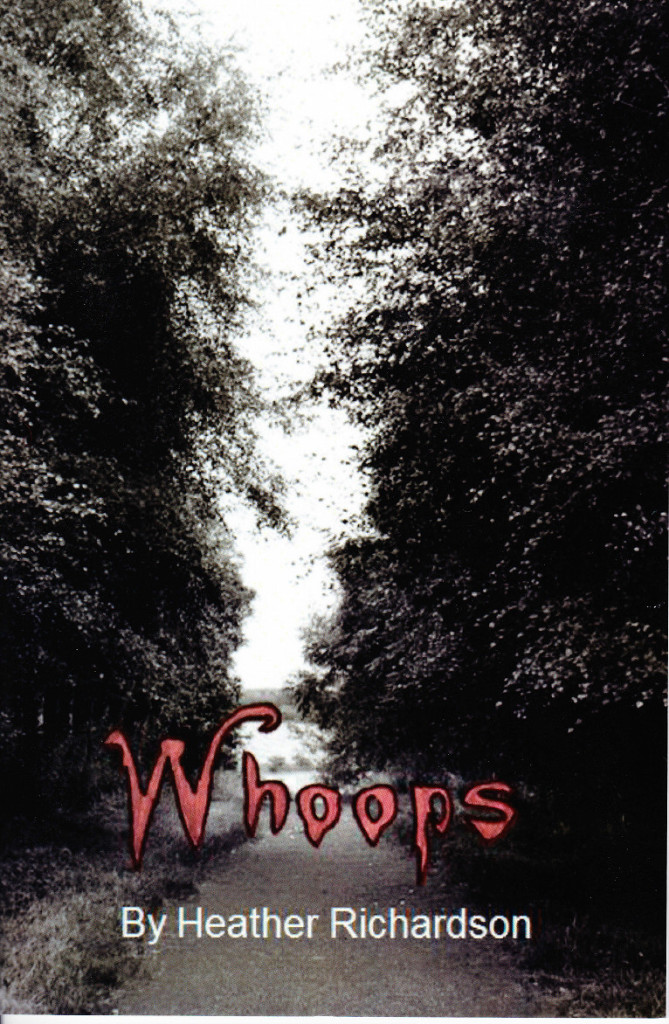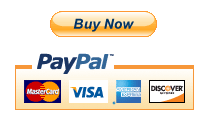 Also, still available is FI Blues, the military inspired collection of poetry by Graeme Richardson, written whilst serving in the South Atlantic.